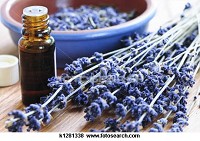 Weekend plans? Join us tomorrow, Saturday July 14th from 12pm-1pm for this unique workshop on how to blend essential oils.
Essential oils have been used for centuries to nurture and heal. Explore the use of these sacred oils for yoga as we meet together to craft three essential oil blends: a transition blend for creating a peaceful mindset after a hectic day, a meditation blend to help ease the mind into quiet, and a safe and effective yoga mat cleaner.
$35, and each participant will leave with the three blends listed above.