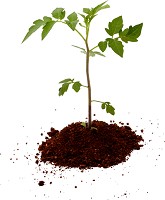 Newbie Yogi Workshop with Anne
Saturday, June 9th from 3pm-5:30pm
This 2.5-hour workshop is designed to introduce the basics of vinyasa yoga.
 We will explore alignment and breathing along with basic poses and relaxation techniques. Geared for beginner yogis or those curious about yoga. 
Workshop includes a one week unlimited class pass the week following.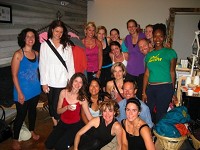 Teacher Sangha Gathering
Sunday, June 10th from 12:30pm-2:30pm
All graduates of Tranquil Space Teacher Training are invited to attend our teacher Sangha. 
 A Sangha is a Buddhist tradition  of bringing a community of commonly intentioned people together. 
Come and join us for a free evening of vinyasa yoga, discussion, meditation and connection with your fellow teachers of yoga.
 This is a great opportunity to  catch up with fellow graduates and teachers at Tranquil Space. 
This event is open to all graduates of   Tranquil Space Teacher Training (TT1, TT200, TT500).