Cravings with  holistic health coach Alexis Pokorny
Sunday, June 10th from 4:30pm to 6:00pm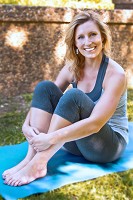 Most cravings are the body's way of trying to create balance in the body. In this workshop we will deconstruct cravings to learn why we get them, review tips and tricks on how to prevent them, and learn how to listen to the body so that we can be more mindful and satisfied when we eat.
Introduction to Mindfulness Meditation Series with Katie
Sunday's June 10th, June 24th, July 8th, and July 22nd
6:30pm-7:45pm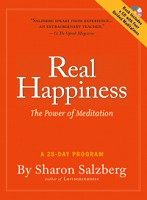 Interested in learning about the practice of meditation or committing to a more regular meditative practice? This four week series will introduce the basics of mindfulness meditation, using Sharon Salzberg's book Real Happiness as our guide. We will meet four Sundays to practice together, learn about the philosophy of mindfulness meditation, and work toward developing our own personal practice. No previous meditation experience is required.
Week #1: Foundations of Mindfulness Meditation
Week #2: Mindfulness and the Body
Week #3: Mindfulness and Emotions
Week #4: Lovingkindness